Special usage
Low melting point solder
Uses of low melting point solder
Low melting point solder is used for mounting weak heat resistant parts such as camera modules.
These parts were retrofitted with flux cored solder wire, and now we are studying low temperature soldering and LASER heating for further low temperature and automation.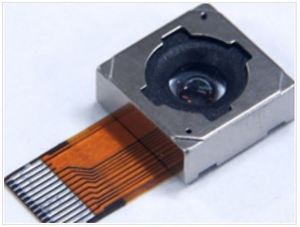 Issues of low melting point soldering
For low melting point solder, we need dedicate flux according to its melting point,
and you can not apply what you currently use as it is.
In addition, since the alloy contains Bi, caution is required for use in parts requiring high reliability such as in-vehicle parts, medical equipment, industrial equipment.
Low melting point solder in Ishikawa metal
We have syringe type solder paste with many market results including halogen free type, so please contact us.